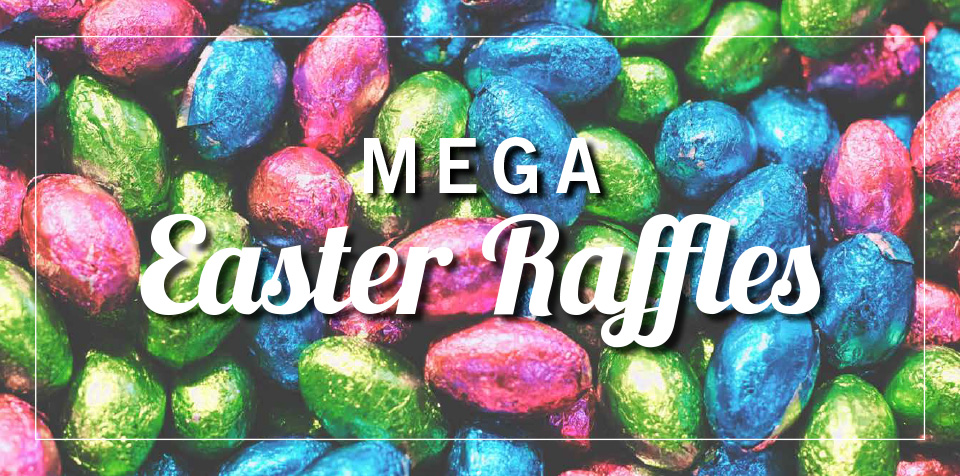 Drawn this Friday 26th of March
Over 50 prizes!
Over $1,000 in value to be won.
Ticket sales from 5pm, draw starts 6:30pm. Pre-purchase tickets you will get twice the amount.
Dine vouchers are available to use 7 days. Why not use them on the member's weekend meal deal of second meal half price?