TAKEAWAY MENU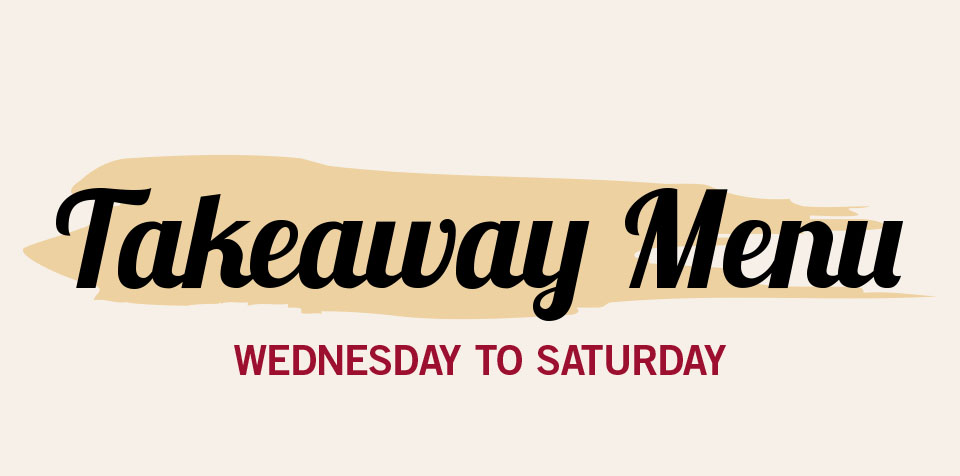 Takeaway Menu + Beer + Wine
Wednesday to Saturday, order from 12pm (or book ahead). Collect 3-7pm. T+Cs apply. Simply order, pay, park and collect – it's that easy! Call Sam to order – 9971 1688.
Light meals, main meals, sweets and a large variety of beers, wine and sparkling available.
Restaurant quality meals, cooked and chilled with simple reheating instructions included.