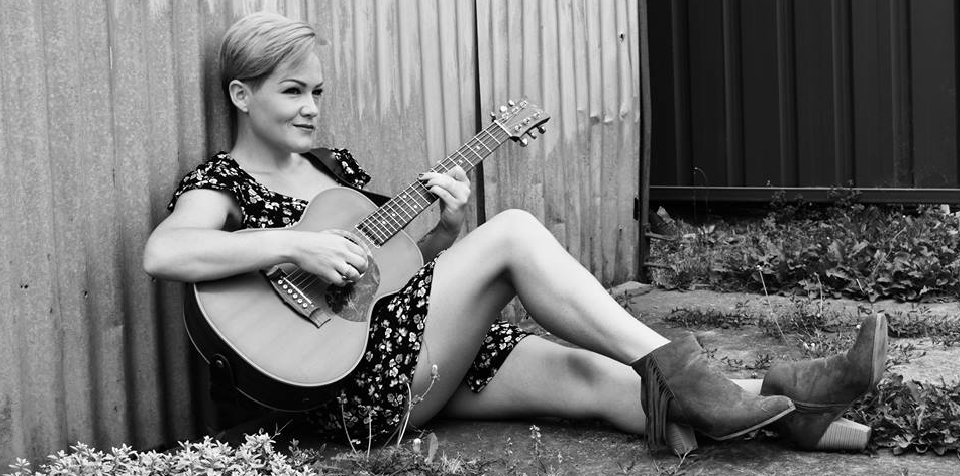 Sarah Paton Sat 17 Nov 7pm
LIVE MUSIC
Sarah Paton - a singer/songwriter that will impress with multiple musical styles. Full details click below.
Sarah Paton has been playing guitar and performing since her teens. With a musical style reminiscent of Aimee Mann, Gwen Stefani and Joan Jett, Sarah's songs convey a powerful emotion and show case a vocal talent that is uniquely her own.
A Singer/Songwriter, Sarah has supported many upcoming artists including Paul Greene, Joe Sullivan (Cinema), Chris Paton (Second Hand/Rose of York) and Katrina Underwood.
Sarah has been described as a dynamic percussive guitarist, with an edgy, soulful voice. She will leave you with a lasting impression.