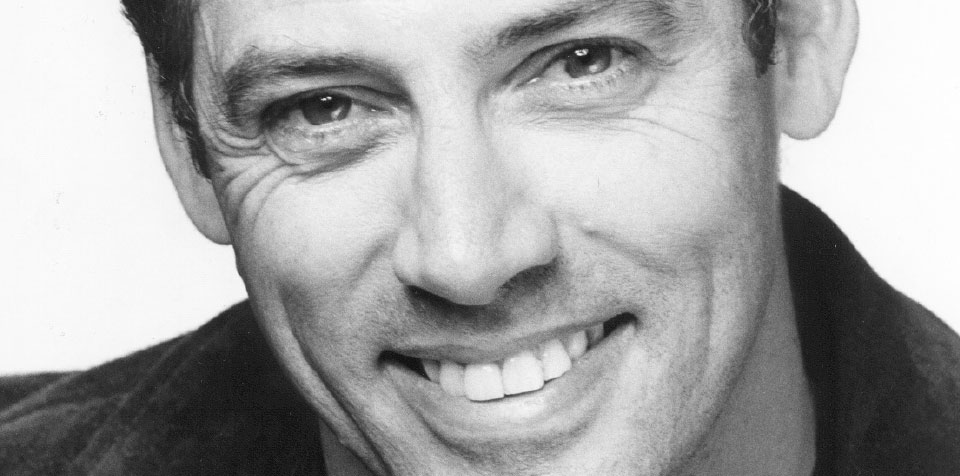 Keith Armitage Sat 22 Feb 6.30pm
FREE LIVE MUSIC
Keith has been a professional performer, singer and guitarist working in the Australia music and entertainment scene for over 30 years and has played thousands of gigs in hundreds of venues all over Sydney and beyond and in doing so, learnt thousands of songs in many styles along the way.
Keith is always popular as he is a natural entertainer and is known for his warm charismatic stage personality and his love of involving the crowd. He can play laid back cool acoustic covers or switch in a heartbeat to party mode still on his acoustic or pick up his stratocaster with beautifully programmed backing tracks to sound like a full band depending on what suits the venue.
Keith is also a TV Presenter, actor and auctioneer.