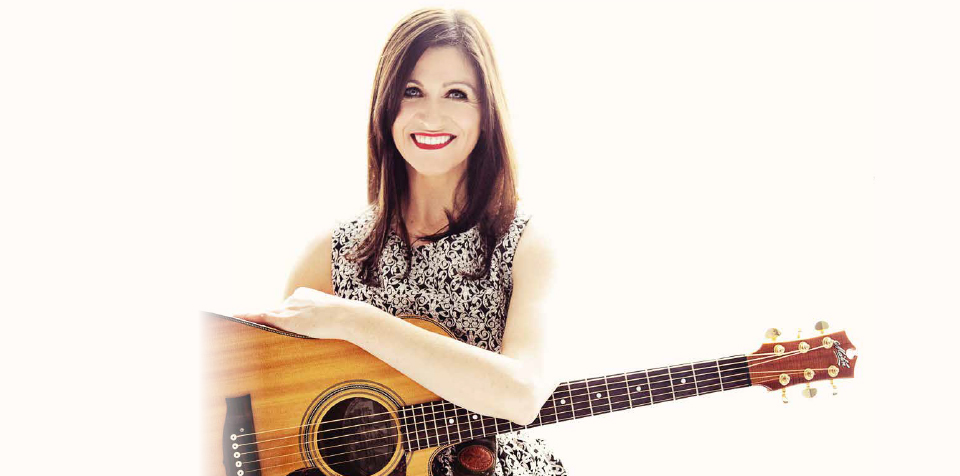 Jo Elms Sat 6 Oct 7pm
In the new lounge area from 7.00pm. Relax to some chilled tunes through to rock as the evening progresses.
Jo Elms's acoustic guitar style blends together her Celtic heritage & her love of jazz, pop & soul music - the result is an extensive repertoire that will please any audience.
Jo's had a top ten single in her homeland New Zealand, won awards for her original compositions in the 25th Australian National Song writing Contest and twice at the Musicoz awards and has given electric performances at The Manly International Jazz Festival, The Darling Harbour Jazz and Blues Festival, The Norfolk Island Jazz Festival, The New Zealand International Jazz and Blues Festival and the Java Jazz Festival held in Jakarta Indonesia alongside Chaka Khan, Jamie Cullum and Level 42.
Jo has also composed songs for the hit children's TV series 'As The Bell Rings'-Disney Channel. Other credits include a lead role in The Official Tribute to the Blues Brothers, a featured role in the hit TV series Hercules, and singing backing vocals for high calibre artists such as Rick Price, Glenn Shorrock, Tina Arena, Mark Williams, Margaret Urlich, Julie Anthony and Steve Clisby (The Voice).
Her performances have seen her grace international stages; The Claridges Hotel in London with Dame Edna Everage, London's legendary live music venue The Bedford, The Regal Room-London, with London power-show 'The Battle of the Divas', and as part of the London show case for Australian talent based in the U.K 'Sunday At The Apartment' along side Australian star Tim Minchin.
In New York, Jo performed at the city's famous venue 'Arlene's Grocery' with a star-studded band featuring Ben Butler on guitar (George Michael) and Matt Beck on Piano (Matchbox Twenty).