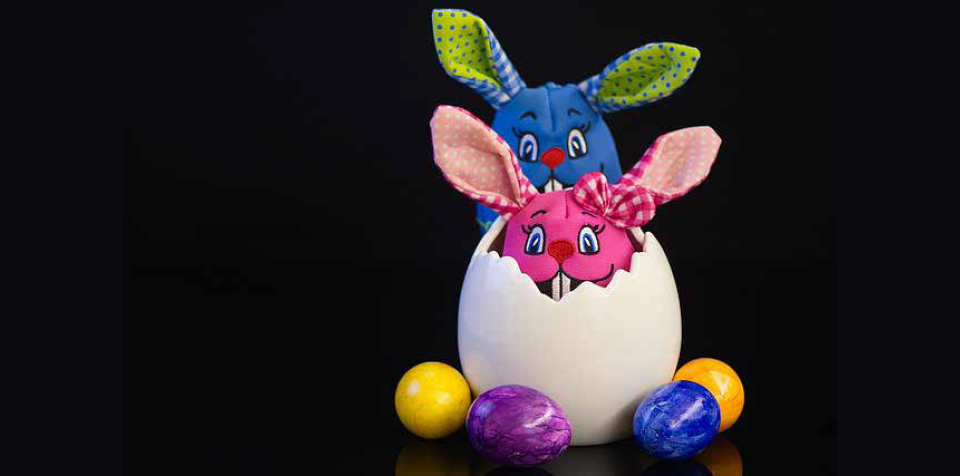 Over 40 chocolate Easter eggs to be won, with a total cash value over $800!
EARLY BIRD SPECIAL – from 8th of March pre-purchase tickets and get double! (to be redeemed on Friday 12th of April from 4.30pm to 6.30pm)
Tickets on sale on the day, Friday 12th April, from 4.30pm.
Draw starts at 6.30pm Friday 12th April.