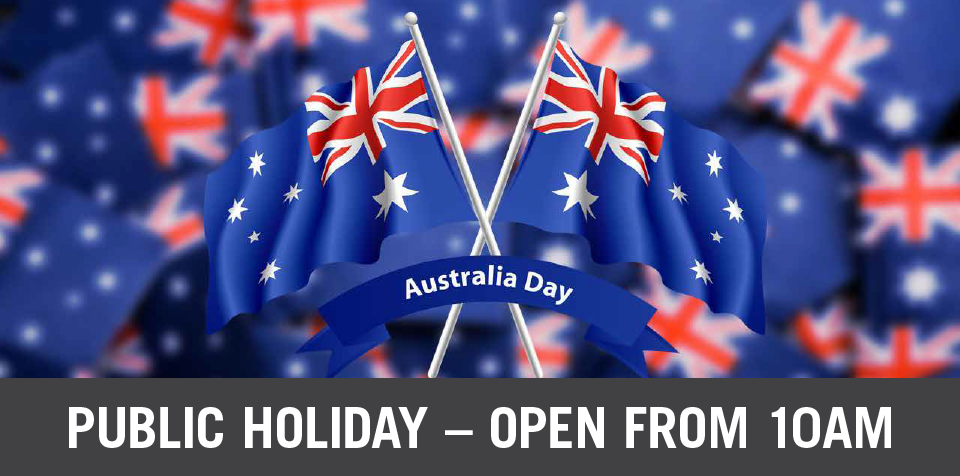 Join us this Australia Day in air conditioned comfort for some good ol' Aussie Fun.
You can't beat our member's specials of Fish 'N Chips $18.50 which comes with an icy cold beer, wine or softdrink.
There will also be chef's Seafood Platter or mixed grill $22, plus much more available for lunch from 12pm to 2.30pm or dinner from 6-8.30pm.